Some will find these activities helpful to start connecting with others:
Shared Lunch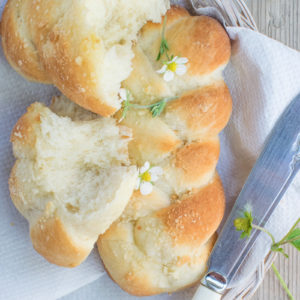 Once a month, we share a meal together after our Sunday worship service
Home Group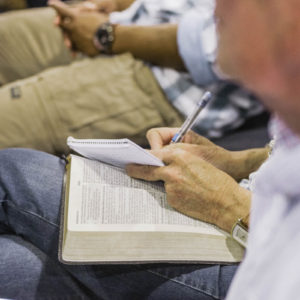 During the year we gather for home based studies, usually covering a series. Join us and grow.
Newcomers Lunch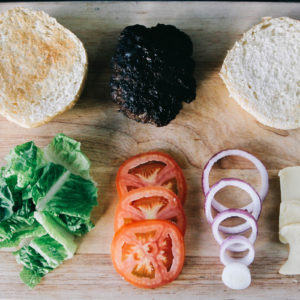 From time to time we host a lunch for those new to Grace and wanting to find out more about the church.
Gospel Half Hour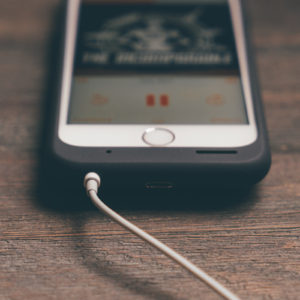 On the first Sunday of every month we present a bit of Bible teaching on Turanga FM