Some will find these activities helpful to start connecting with others:
Shared Lunch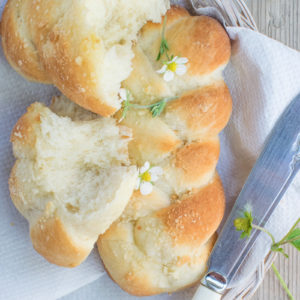 Once a month, we share a meal together after our Sunday worship service
Home Group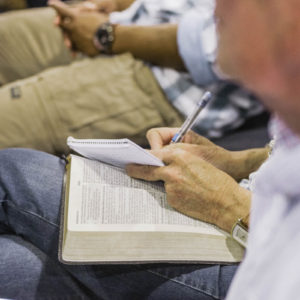 We gather every second Wednesday evening for study and discussion.
Join us and grow.
Newcomers Lunch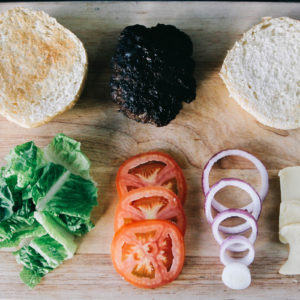 From time to time we host a lunch for those new to Grace and wanting to find out more about the church.
Gospel Half Hour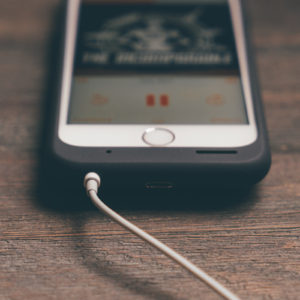 On the first Sunday of every month we present a bit of Bible teaching on Turanga FM